ABOUT US
Full Service Film Management
Location Fixer is a leading Film Liaison Company serving Vancouver and the Sea to Sky for a decade. Providing sustainable location management and supervision services to many unique sites across BC including Commercial, Residential, Industrial & Educational locations & the City of Langley. Do you have a unique location you would like to hire out to Film and TV productions?
Contact us
40+
Exclusive Filming Locations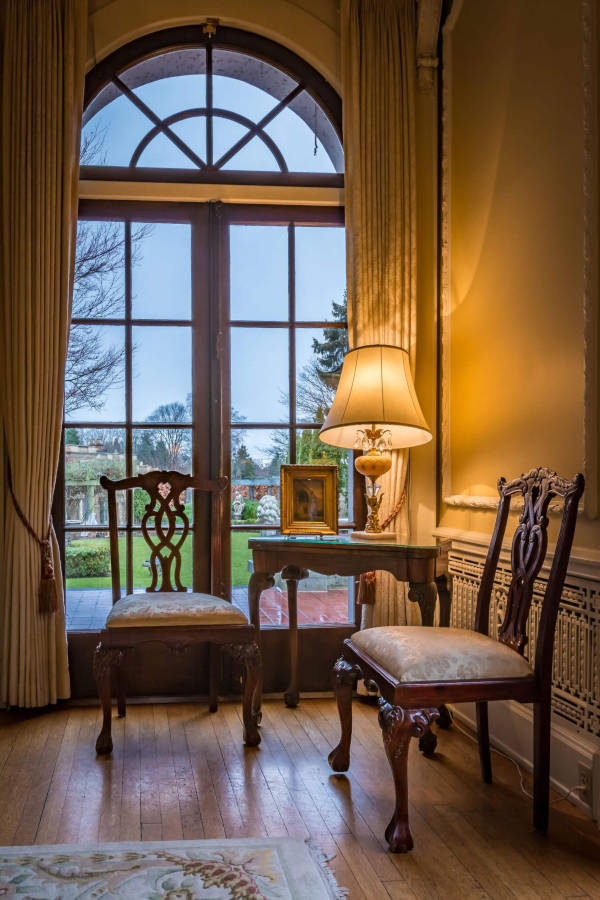 Testimonials
Kate Huffman
Terminal Coordinator, YVR Airport
The experience working with each of you in planning these film projects has been an absolute dream. We could not have made this work without the hard work and dedication from the Location Fixer team. Kudos to you all – I have so enjoyed working with you, learning about film productions, and helping to bring these projects to reality.
Jessica Wadsworth
Emily Carr University
Not only did Location Fixer bring in a lot of business for us, they really helped facilitate the smooth running of filming activity at our location. Without Location Fixer, film rentals would be a serious strain on our time and energy, so we are more than happy to be working with them. It maximizes the benefits by reducing the associated workload.
Misty Oakes
Venue Rentals Coordinator, Vancouver Art Gallery
Efficient and energetic, the team provides top-level service with excellent results. This is a team you can place your trust in and rely on to provide a standard of excellence.
Hans Dayal
Location Manager, Supergirl
I find it very helpful and economical to have people who know to ask the right questions and how to ask them. That's what Location Fixer's do so well
Rob Amar
Location Manager, iZombie, The 100
In the constant search of film locations, Location Fixer is a lifesaver!
Michael Gazettas
Location Manager
Since Location Fixer emerged on the scene, they have quickly established themselves as anything but your average film liaison company.
Matt Palmer
Location Manager
Location Fixers have groomed a competent team, and when there are issues I know that I can talk to them and make suggestions. They are receptive to hearing about issues and finding solutions, making them a valuable asset to the filming process and to the film industry in Vancouver as a key player in helping to keep major locations sustainable in the long term.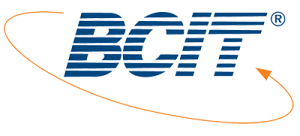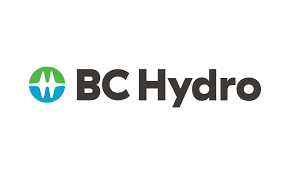 Sign up to receive our location updates
We acknowledge that we work on the unceded traditional territories of the Musqueam, Tsleil-Waututh and Squamish First Nations.