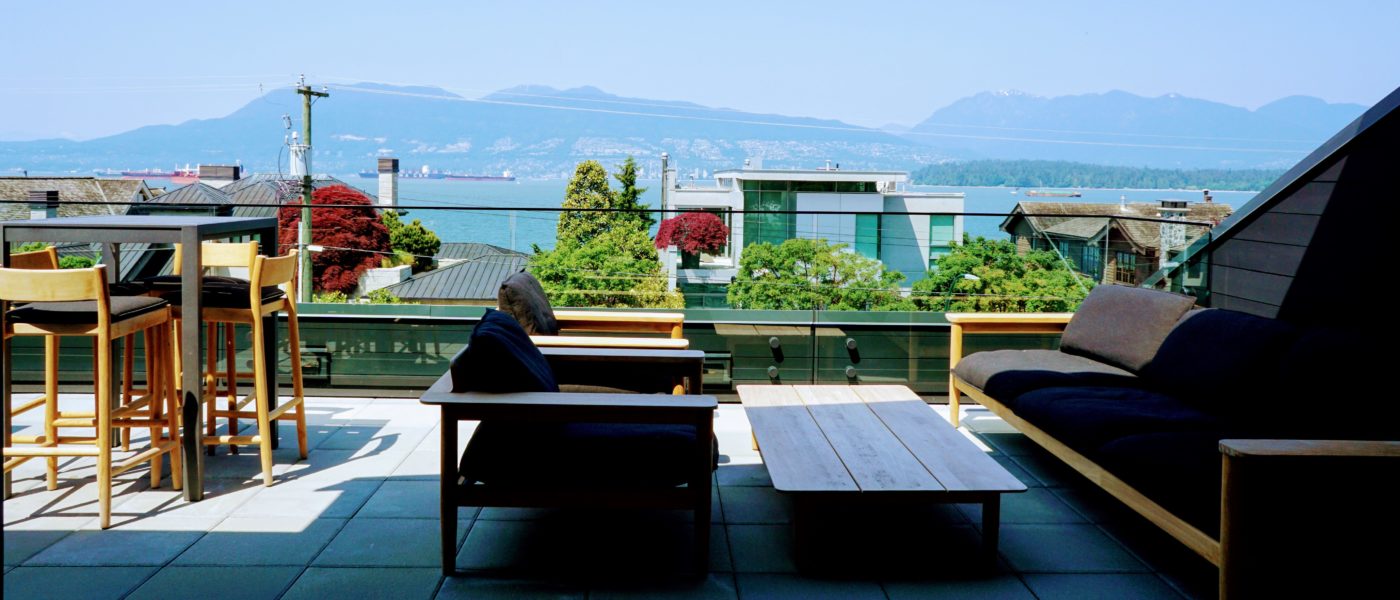 Digital Locations Library
Location Fixer has a comprehensive digital location library, supplying locations for filming, stills photography and commercials. Photos can be dowloaded individually or as an album.
Location Management
We can provide your location with a fully managed service. We are happy to discuss your Location needs and are committed to working with you to ensure that we provide the right level of service.
Filming Supervision
We supply on-site supervision to film activity to ensure the best interests of the location are put first. This includes making sure that locations are preserved and environmental guidelines followed.
As the location representatives we are the primary point of contact and liaise between the location owners and production companies.
We have a professional, talented team of well trained film liaisons and a firm handling of BC's film production culture. 
Synnove is founder and co-owner of Location Fixer and oversees the day to day running on the company. With over 15 years locations experience in Canada and the UK across Film, TV, and advertising. Her personal experience covers an extensive range of location types including heritage, commercial and residential.
Rachael is co-owner with Synnove. She has extensive film and television experience in both Canada and the UK. She is our longest serving liaison and oversees of all the filming locations and members of the team.
Sai is our Portfolio Manager and Senior Film Liaison for our Greater Vancouver locations. With a proven track record  in commercial and corporate locations, he is a trusted liaison for our sites overseeing all aspects of filming.