ABOUT US
Full Service Film Management
Location Fixer is a leading Film Liaison Company serving Vancouver and the Sea to Sky Corridor. Providing sustainable location management and supervision services to many unique sites across BC including Commercial, Residential, Industrial, Health and Educational locations.
Need local support for your shoot? Our experienced team can assist you in projects of any scale and budget. We are available 24/7 to facilitate your production needs. We offer creative solutions to your production challenges.
40+
Exclusive
Filming
Locations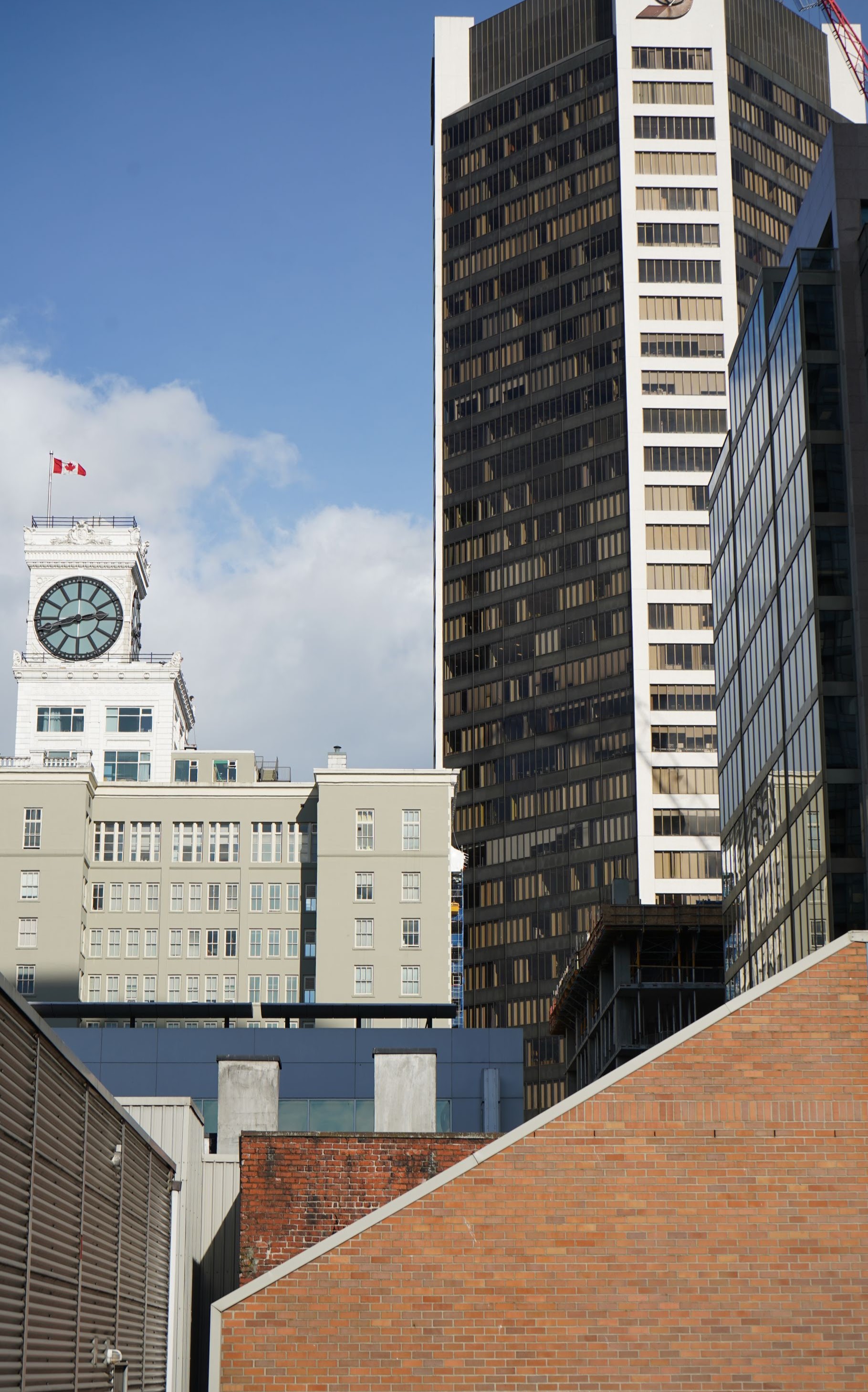 Testimonials
Misty Oakes
Venue Rentals Coordinator, Vancouver Art Gallery
Efficient and energetic, the team provides top-level service with excellent results. This is a team you can place your trust in and rely on to provide a standard of excellence.
Hans Dayal
Location Manager, Supergirl
I find it very helpful and economical to have people who know to ask the right questions and how to ask them. That's what Location Fixer's do so well
Rob Amar
Location Manager, iZombie, The 100
In the constant search of film locations, Location Fixer is a lifesaver!
Michael Gazettas
Location Manager
Since Location Fixer emerged on the scene, they have quickly established themselves as anything but your average film liaison company.
Matt Palmer
Location Manager
Location Fixers have groomed a competent team, and when there are issues I know that I can talk to them and make suggestions. They are receptive to hearing about issues and finding solutions, making them a valuable asset to the filming process and to the film industry in Vancouver as a key player in helping to keep major locations sustainable in the long term.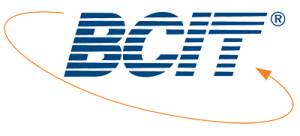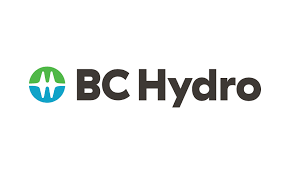 Sign up to receive our location updates